David Gone Grain ( Format: Standard )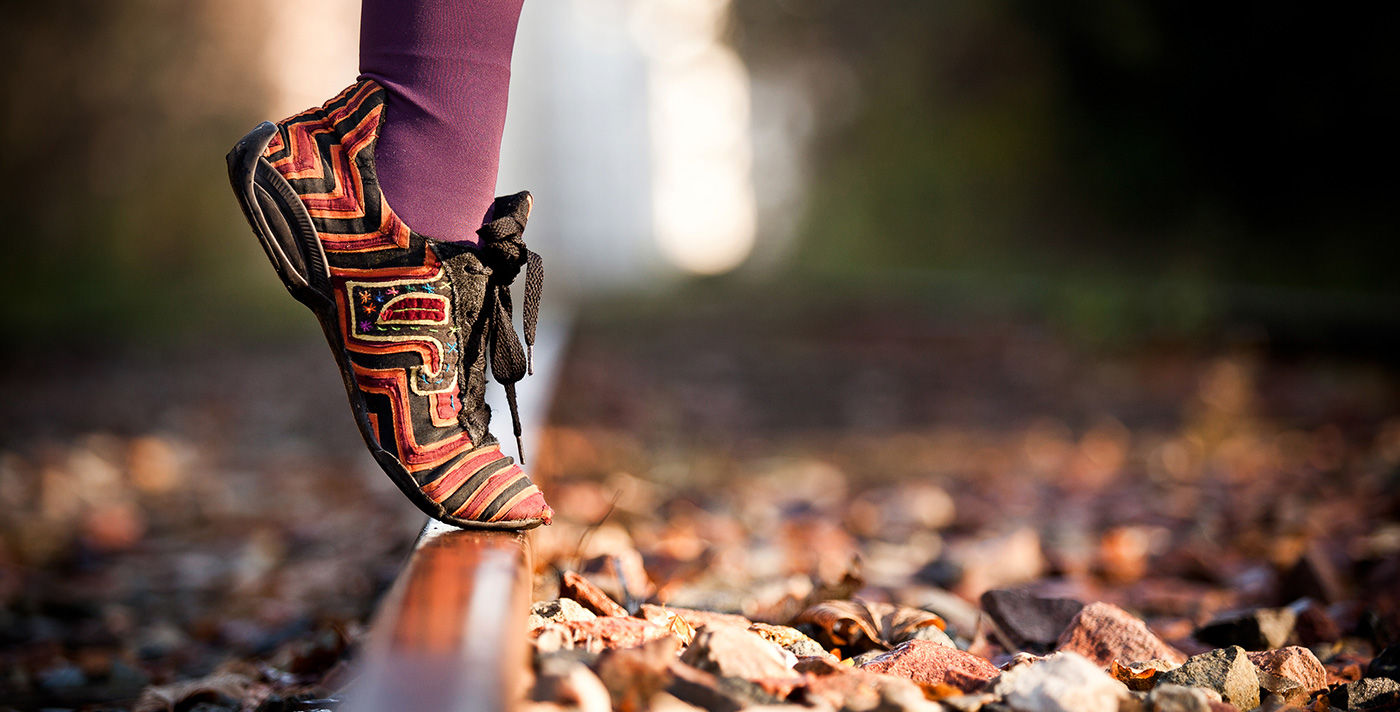 For developers, setting up and managing a cloud-based backend for their mobile app can be time consuming. Enterprise apps may require a great deal of features, including synchronization, support for push notifications, expert file handling and other features before the front end of the app itself can work. On top of this, there is potentially cross-platform testing and management, plus web-based applications to wrangle, creating the need for a multitude of systems and structures in place before app development can be completed.
How Does MBaaS Work?
MBaaS – Mobile Backend as a Service – aims to change all that. Without MBaas, there are a variety of steps app developers must go through in order to properly configure everything from the database to user security to ensuring the finished infrastructure is compatible with both Android and iOS flavors. Much in the same way bootstrapping has changed the way websites are developed, MBaas is a sort of light switch for enterprise app development – putting into place the key structures that shortcut the time necessary to incorporate all of these necessary pieces.
For example, with MBaaS, the server is already configured, the database is already built and in some cases. The service is ready, user account access and security are in place, push notifications are enabled and other native services are ready to go. For enterprise apps, this dramatically enhances development speed and provides a reliable solution for a variety of mobile configurations right out of the box.
What are the Benefits to Using MBaaS?
One of the biggest benefits to using MBaaS is the availability of built-in cross platform support. Even if an app is not currently cross-platform, building this functionality in at a later time would be like building a basement after your house was already constructed. Most enterprise level MBaaS products include shared tenant cloud hosting but if you need dedicated servers, that option is available. You can leverage existing managed services like Amazon Web Services to provide always-on access with the added plus of dedicated servers that only the core app team can access and use.
Enterprise-level MBaaS solutions allow the use of importing external data sources as well as crucial authentication and authorization features. If you're looking for a way to integrate MBaaS into your existing app development infrastructure, these are two key features you don't want to be without.
Built-In Benefits
As part of its built-in feature set, enterprise-grade MBaaS products leverage vital business systems including user authentication and management (social logins, password reset, email verification) and secure synchronized data. This allows users to take advantage of your app on any device while still keeping their data intact and recent. MBaaS also allows for built-in push notifications. Basic integration can be further customized by the app developer, but no matter which solution you choose, push notifications need to be received by users on both Android and iOS.
What to Know Before Taking the Next Step
At this point, you may be asking yourself, "can one 'in a box' solution give us the flexibility we need?" And on the surface, the answer is "no". There is no one size fits all MBaaS. Based on your needs, we can analyze the enterprise level providers and determine which one's feature setmost closely aligns with your current and future app goals. In some cases, a custom back end truly is the best solution. However, for most common app features, an MBaaS can save weeks, perhaps even months of development while negating the need to constantly monitor and update servers.
Less time spent on developmental housecleaning means faster time to market – and faster time to market means a greater competitive edge, which can make or break any app's launch.
Do you use enterprise-grade MBaaS solutions in your own business? What has your experience been with them?Contact us to learn more or share your thoughts.